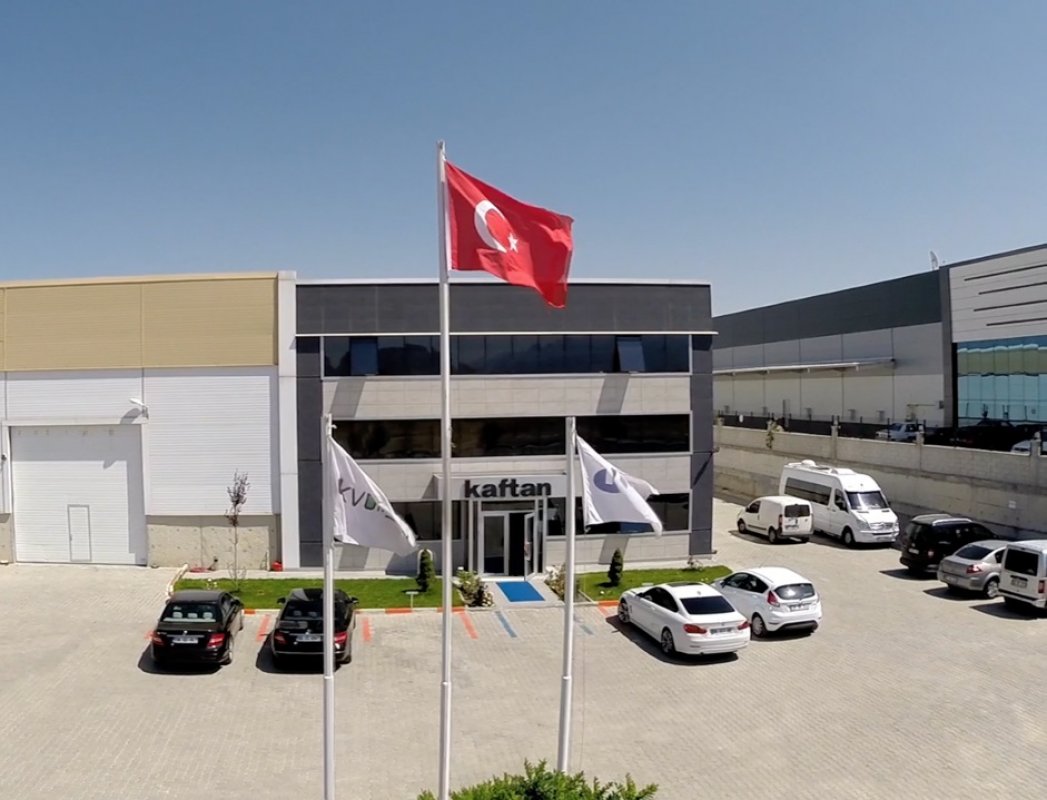 Kaftan Technology Industry & Investments PLC was founded as an R&D company in Kayseri Erciyes Teknopark in 2008 which is one of the leading medium and high tech industrial companies in Turkey, operating for national and international markets, especially on lighting products, electronic products, software coding and metal sector.
Kaftan Technology who is realized its first enterprise on industrial sector in 2010 as the first regular, automated and modern factory of Kayseri, today it has a largest electronic manufacturing facility in Anatolia, which has been gathered 10.000 square meters under single roof. Kaftan Technology also develops products design and its software in own R&D Center.
Kaftan Technology PLC is presenting a nationalist organization profile that is helpful for its country and nation taking strong steps towards the future with around 100 employees and 10.000.000TL paid-up capital and total investment 25.000.000TL in 2018.
Kaftan Technology PLC acts on vision of the defining standards for products and services offered to customers with the target of being apostle a high-quality, efficient and contemporary living. We are an enterprise targeted to the sustainable developments principles integrated with existing business excellence model which is consisting of total quality, environmental and human resources management systems while we are supporting to social improvements with communal services of sport field in same time.